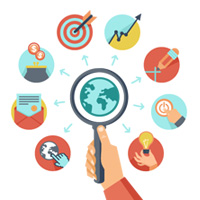 Step One
We will help you understand the importance of being at the top of the search results for your market. We will show you what people are looking for and who your competitors are.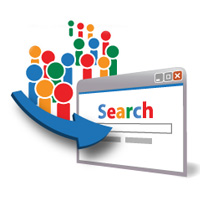 Step Two
We will utilize your website, videos and business listings to dominate the first page. This will strategically place your business and your marketing in front of your customers to help them solve their problems.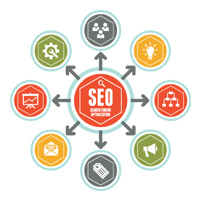 Step Three
Have peace of mind as your business completely transforms as you are making the most of your opportunity to dominate the search engines. Virtual Surge Baltimore SEO, is committed to ethical, white hat internet marketing strategies that are effective and in accordance with best practices.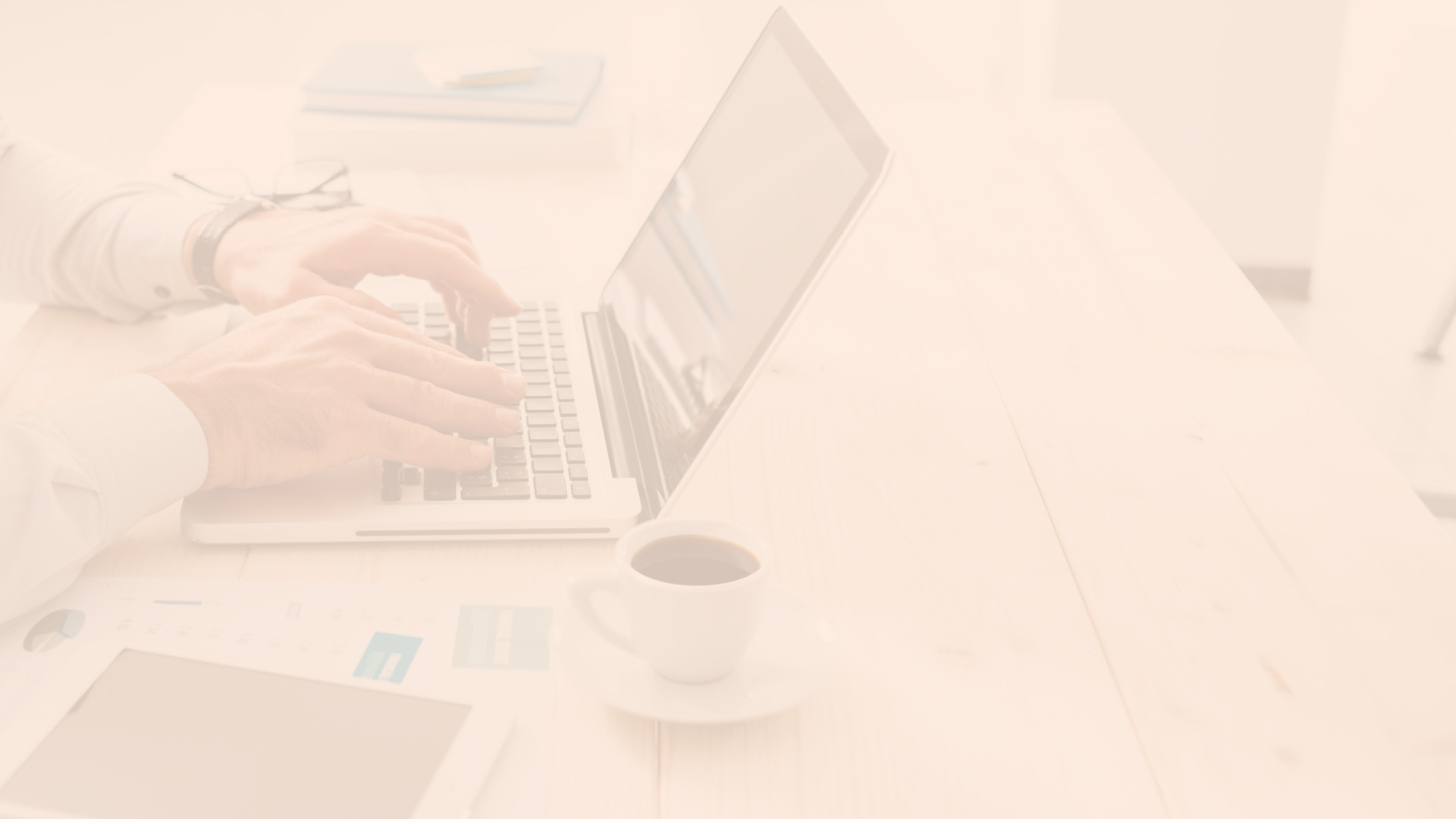 Virtual Marketing Domination
Are your competitors capturing all the business in your area because your business isn't at the top of the search engines? Are you familiar with terms that people are searching for to try to locate services you provide?
If you knew that your business would drastically change by the number of quality people calling and coming to your business, would there be any reason to not take action?
Visualize finding a solution that is an affordable ROI investment with a team of experts which will cut out the cost of hiring and training full-time employees.
Choose an SEO company that will surpass the competition and give your business the high ranking exposure it deserves. You will be glad you did.
SEO is the process of maximizing the number of visitors to your website by ensuring that the site appears high on the list of results returned by a search engine such as Google.
We use advanced social media strategies that get your engaging message out in front of your customers.
Your website's purpose is about getting more customers. It needs to function properly for the search engines to love it.
An audit will ensure that you build a solid foundation for future online marketing efforts, maximize your return on investment and improve your natural search rankings.
Establish a Good Online Presence for Successful Marketing Strategies
Google reports that more than 95% of consumers utilize the web to browse for local businesses. Since a large portion of potential customers are online, you should be there too. A solid online presence is a vital part of the marketing strategy of a successful business. This is true no matter the size or the industry of the business.
A strong online presence is an efficient strategy for outbound marketing as it is a beneficial tool that works diligently to stimulate your brand and the services or products you present to your target market. After reaching out to your audience, it is imperative that you have a solid online presence to relay the uniqueness of your service or product, as this is the next area of interest for your perspective customers.
A good online presence is equally as important for inbound marketing, because superior online content acts as a magnet for customers that have not yet heard of your products or service brand.
Below are a couple things to consider when developing your online marketing efforts.
Search Engine Optimization
When your website is launched, it's imperative that it is detectable by search engines. Considering that almost 95% of consumers rely on search engines when they seek information about a service, product or business, and their buying decisions are greatly influenced by what they find on the search engines.
If you are not entirely familiar with the purpose, effectiveness or benefits of our Baltimore SEO services, you should know the basics of its importance. SEO makes it simple for search engines to locate a website and add them to results that are organic, not paid. People depend on search engines, and therefore typically follow those sites that generate at the top of the results. SEO methods or techniques should be utilized by all websites and the addition of new and current content is a plus. For example, the addition of a quality blog could elevate visitor traffic.
It doesn't matter how basic your website is, what matters is that the content is current and engaging. Information that customers can use and will enjoy is fundamental. Business details that are up to date and informative could be the one thing that encourages a visitor to your website to purchase your products or services.
Social Media Platforms
Social media plays a vital role in online presence in that it increases your opportunity to create more revenue and develop loyalty from your customers. It permits current customers, perspective customers and curious onlookers to engage through a platform that consumes a large part of their everyday life. Your business won't find relevance in every social media platform, but the benefit is gained from considering the available options. Many businesses find that Facebook and Twitter cater to almost every business there is, it's a dynamic platform to upload tips, videos, news about the business and to interact with those who have questions.
Other helpful platforms to consider include Instagram, YouTube, FourSquare, Google+, Pinterest and LinkedIn to name a few. Research the features and benefits of each and find out if they will be of essence to your business. Once it becomes clear which social media outlets will generate the most engagement for your business, determine which content is best for you to share. Audiences like compelling material that gives them something to get excited about. This encourages them to interact with your post, comment and most importantly, seek more information about your brand.
While Virtual Surge is based in Baltimore, we service businesses all over the United States. For in person meetings, we are available in Washington, DC and parts of Pennsylvania as well. Call us today!